Don't let your lawn and landscape take away from your free time. Let Best Outdoor Services take care of it for you so that you can do more things you want. We provide every service need to take care of your lawn and landscape, from mowing, shrub trimming, fertilizing, Irrigation services and plowing. Best Outdoor Services can help maximize your free time and give you that perfect lawn you always wanted.
Typical Mowing services include Mowing of all grass, weed whipping, and blowing of all hard services of grass clippings and debris. At our affordable prices, and full season discount packages, it makes owning a home that much more enjoyable.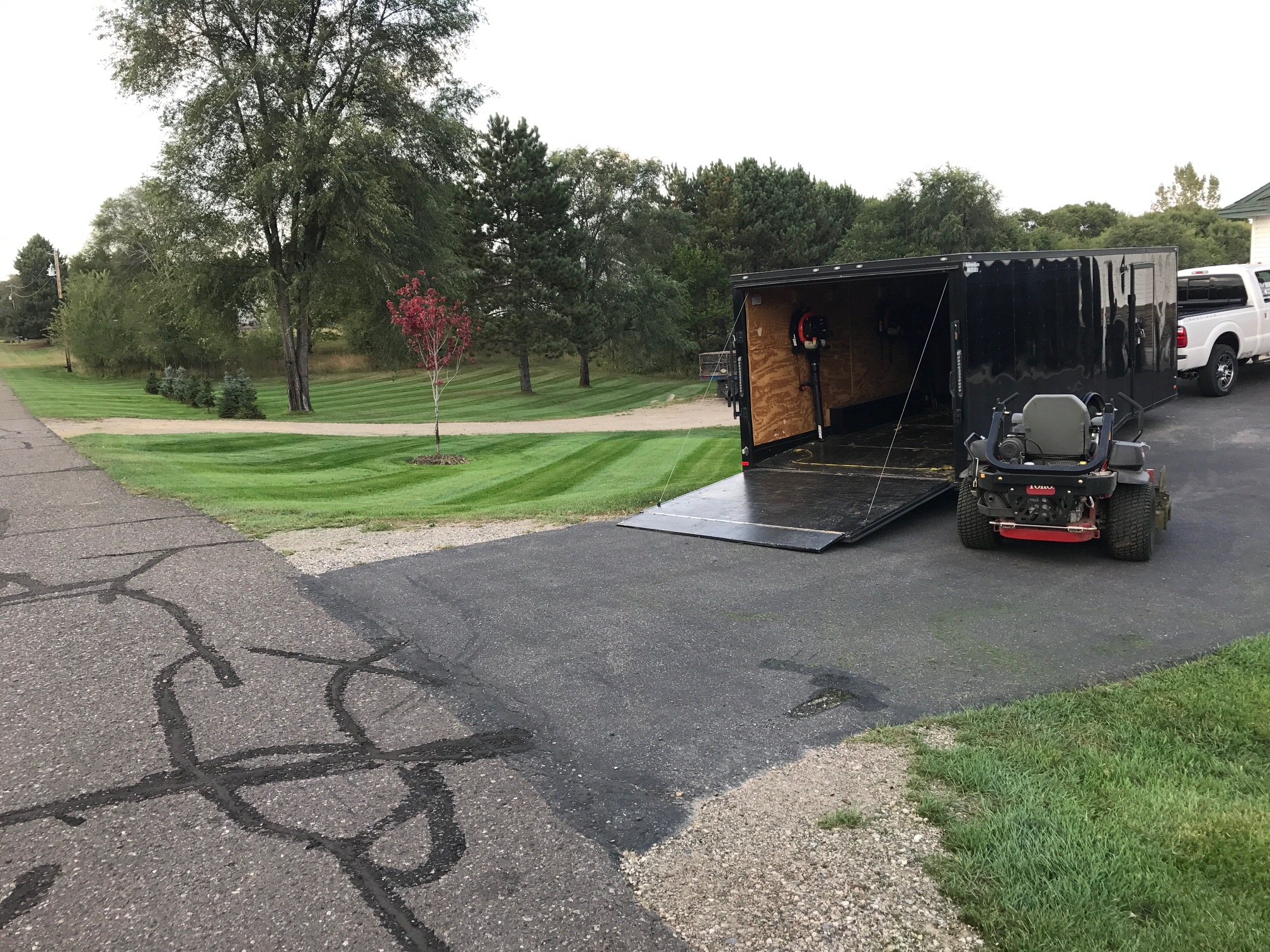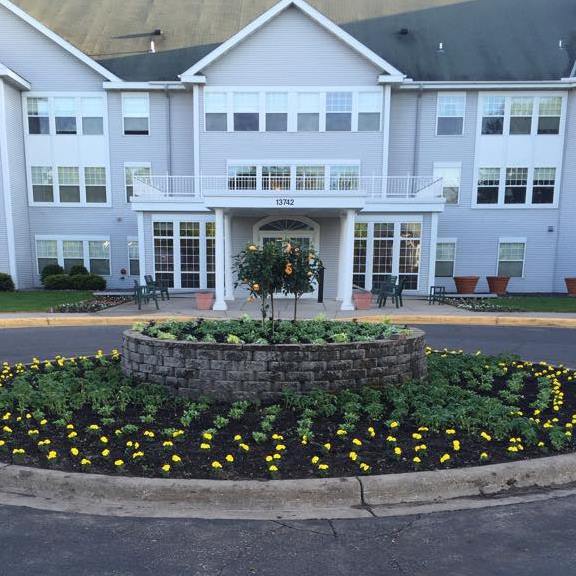 Weekly property maintenance that is worry free. We offer weekly lawn care services for your property to ensure it looks great and is inviting to your customers. Along with lawn care we offer spectacular landscaping all around your property, anything from retaining walls, paver patios/walkways, tree/shrub removal or installation, rock, mulch, edging, sod, fertilizing, and irrigation. We also offer snow removal and de-icing. We have a trucks and skids that can plow your parking lots, along with salt trucks and liquid brine trucks for those post and pretreatments of your lots. We are a year round property maintenance and will have your property look great worry free.
           With proper shrub pruning and tree care it helps create better curb appeal and higher property value. With our first-hand knowledge of shrub and tree care we prune and trim everything according to what is best for that specific shrub or tree. Making your house landscape look immaculate and well taken care of.
            Best Outdoor Services also specializes in planting trees, removing/cutting down trees, planting new shrubs, and removal of old or dead shrubs. We will help you choose the best tree and shrubs for your home, depending on sunlight, and maintenance needed for them to live a healthy life.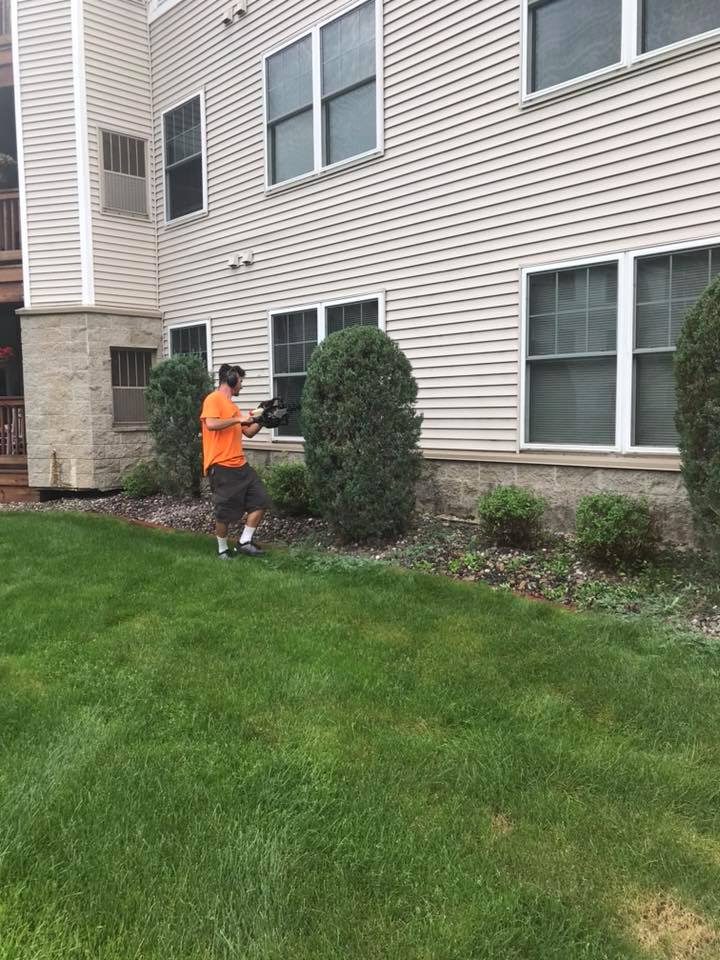 Proper fertilizing and weed control, Best outdoor Services makes your lawn look healthy year around. With our certified fertilizer and spray technicians we know when and how much nutrients to apply to your lawn. With our 3 Different Services packages we can get your lawn to look amazing on your budget.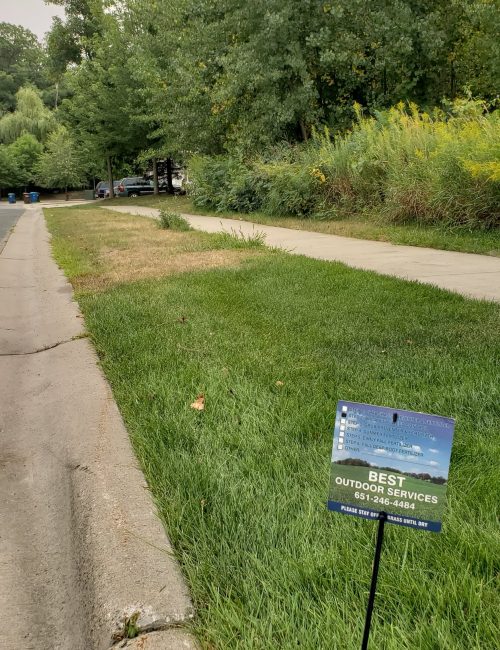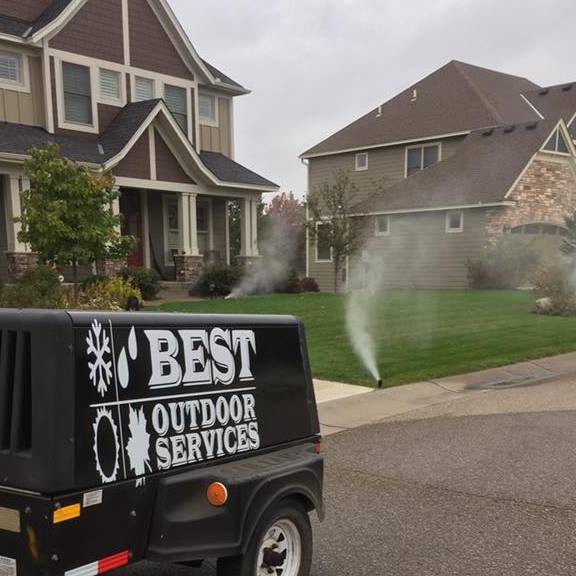 To keep a healthy lawn, water is a huge part of a successful green lawn. Best Outdoor Services has Irrigation Technicians to help start-up, Blow-out, Maintain or install full system. We are licensed Irrigation Contractor (Clickable wording to bring to our page of certifications) that knows how to help make sure your system is installed, maintained and properly watering your lawn and not wasting your hard earned money! Call 763-913-0685 for more Information!
Best outdoor Services strives to make your dream landscape come true. With our 15+ years of experience and knowledge we try and make every step of making your dream landscape come true as easy and simple as possible.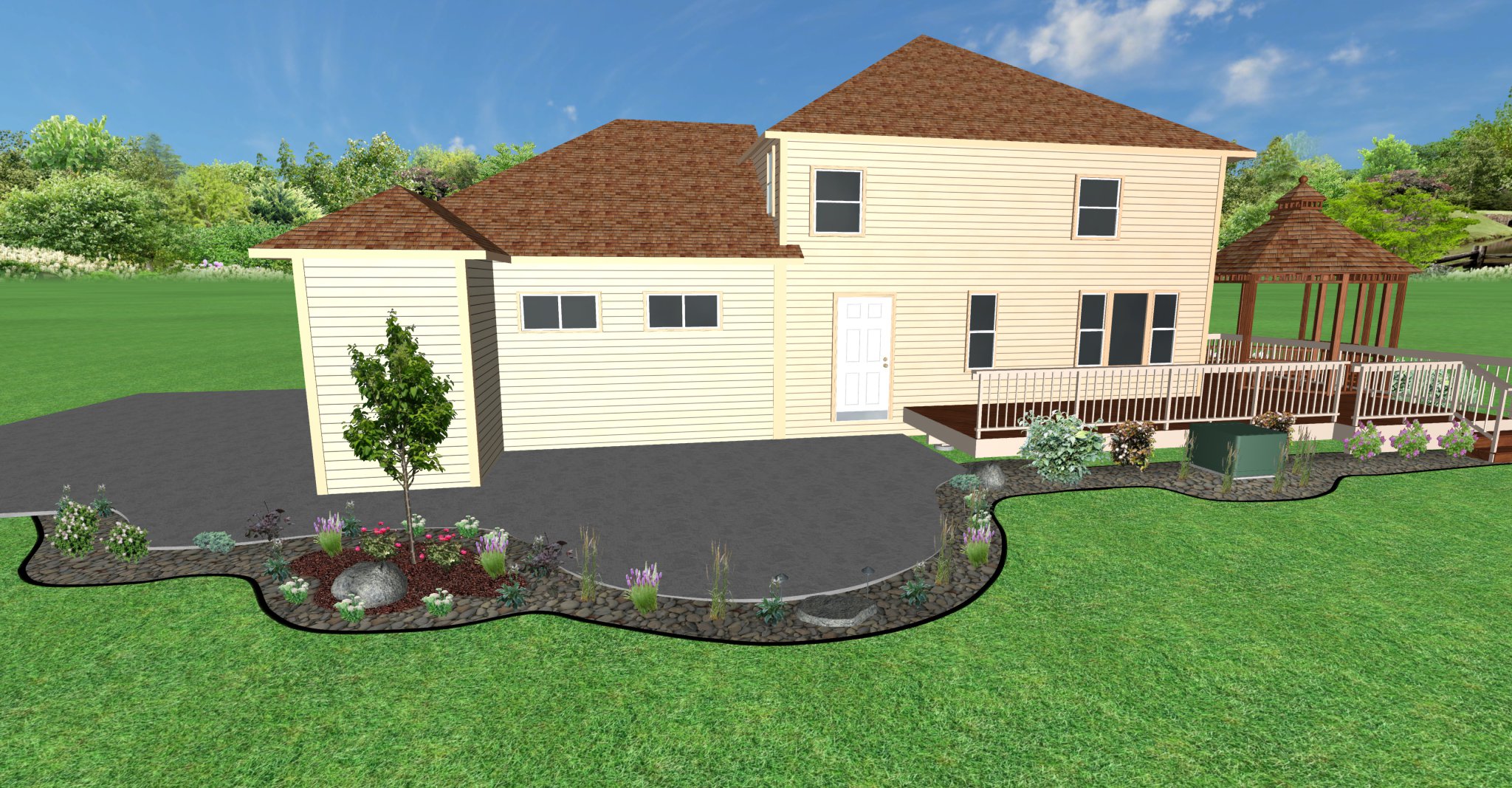 Weather you have a bare spotty lawn or starting from scratch, we can help make your lawn vision come true with our 15+ years of experience with grading, seeding, sodding and lawn restoration.