Landscaping and Design Services
The appearance of your property is of utmost importance. The shape and overall condition of your landscaping sets the tone and gives off an immediate impression to your family, friends, employees, customers and all others who visit.
Combining our expertise in landscape design with our landscape and hardscape construction teams' keen eye for detail, you will be set up to attain the impression and emotions of your property. Whether you want the focus to be lively and fun, or relaxing and private, our team can make your dream a reality.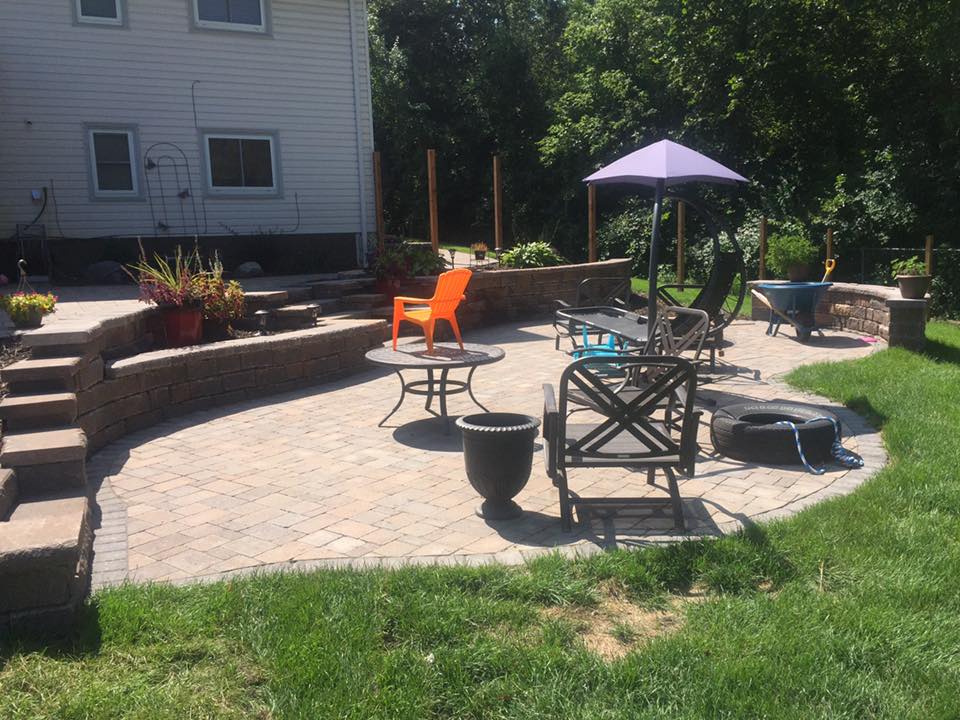 Landscaping Services We Offer in The Twin Cities Metro Area:
Let's Start Your Next Project!