Best outdoor Services strives to make your dream landscape come true. With our 15+ years of experience and knowledge we try and make every step of making your dream landscape come true as easy and simple as possible.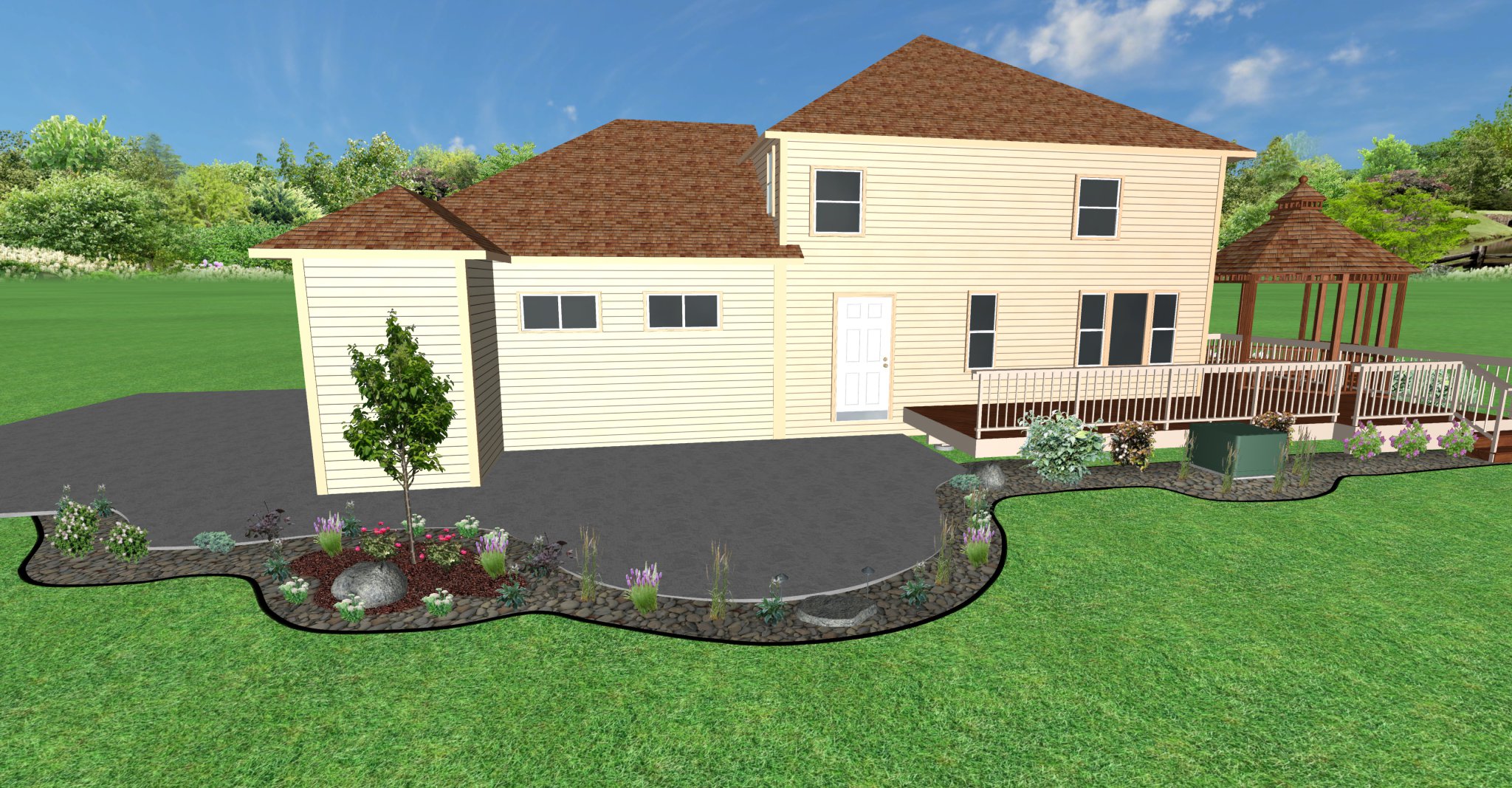 A Paver Patio can create a unique gathering area outside expanding your useable space. Each paver patio is unique and creates stunning and impressive areas for you to be able to enjoy the outdoors!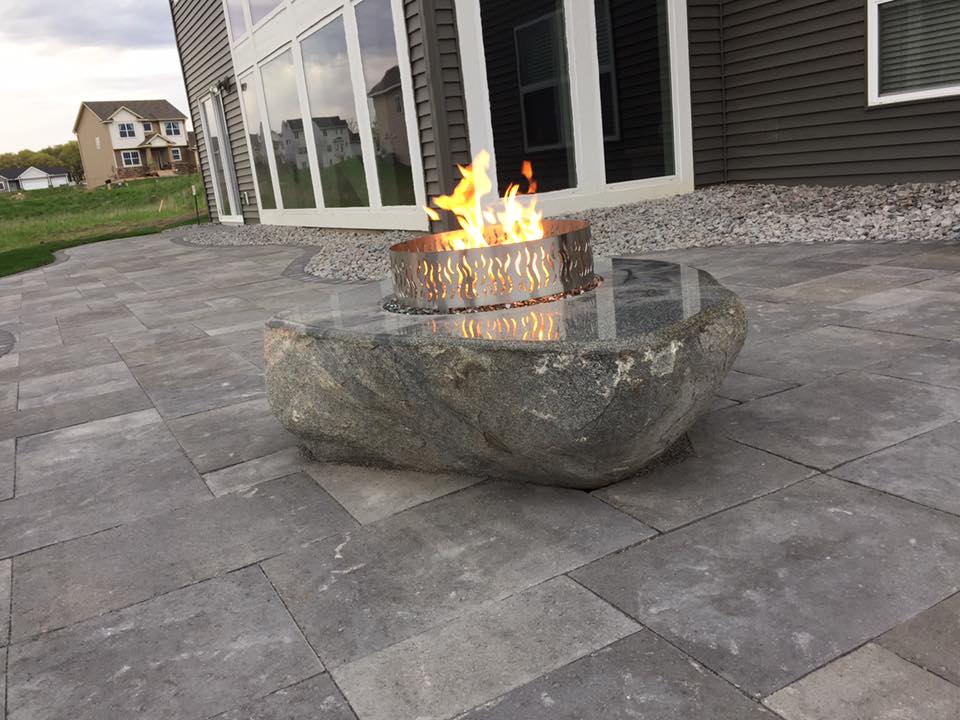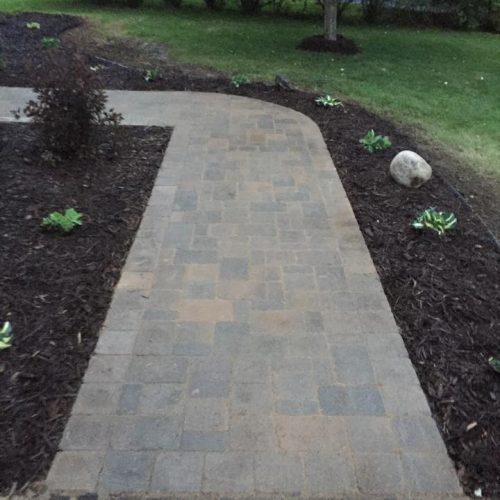 Concrete Paver Walk ways and driveways are great solutions to give your property that unique look and increase curb appeal. With Paver walk Ways and Driveways you never have to worry about cracking or sinking because pavers can always be adjusted where tar and concrete must be replaced versus a simple usually one day or less fix for pavers.
Have a yard that's always wet, and unusable? Best Outdoor Services has a solution to fix that so that once again you can enjoy your yard!!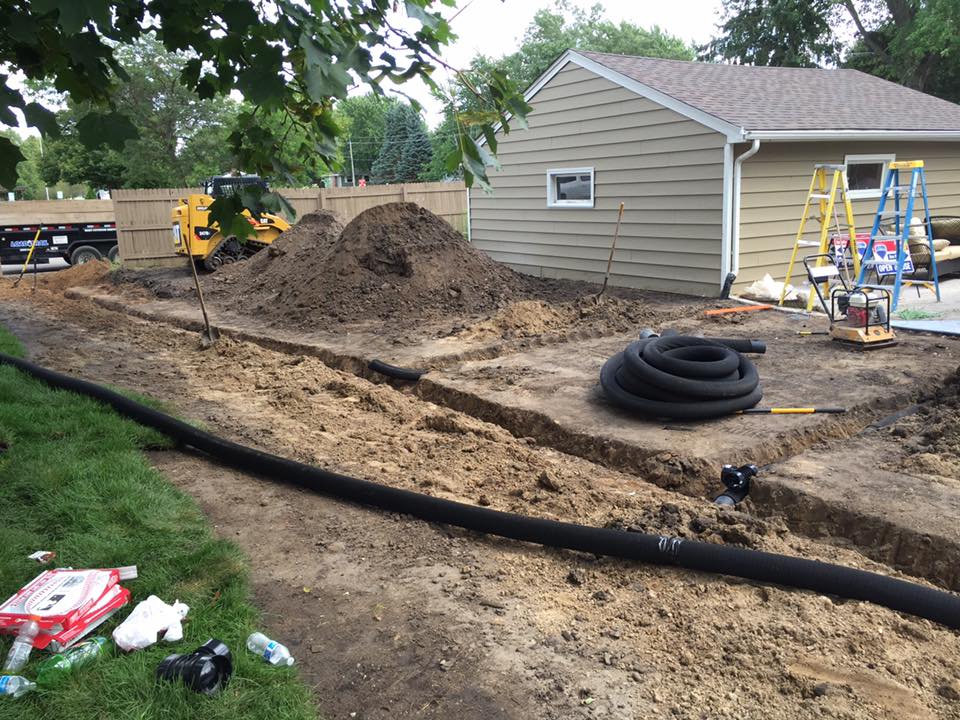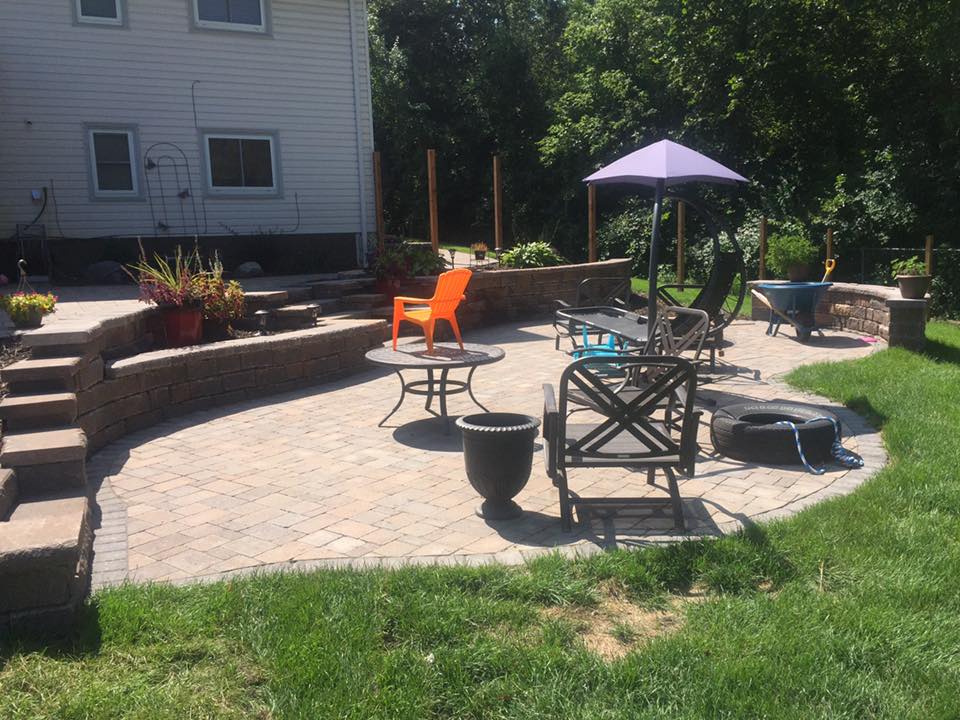 Looking for a unique area to entertain or relax outdoors? An outdoor living space created with stunning unique elements like pavers, seating walls, fire pits and yes even outdoor Kitchens will make everyone you know jealous. Contact us today to see how we can make your yard the envy of the neighborhood.