Commercial Irrigation Services
Experience the difference Best Outdoor Services brings to the table with our professional and efficient irrigation services we offer to commercial clients throughout the northwest metro. Providing new system installation, start ups, repairs and blowouts.
Commercial Lawn Irrigation System Installation
We specialize in designing and revamping existing systems to best suit your property's needs while also saving you water and money with state of the art irrigation technology. Our irrigation system installation crews have a vast amount of knowledge and experience in working with all types of brands and systems, and will be able to get your new system operational in no time! One thing you need to know about Best Outdoor Services is that we do not cut corners. The correct number and types of sprinkler heads are placed precisely to ensure total area coverage. To avoid dry sections closest to sprinkler heads, watering patterns are set up to provide the overlapping for adequate coverage. Less conscientious irrigation contractors may reduce the number of sprinkler heads to lower your initial cost. You will not see problems caused by inadequate coverage at first, but you and your landscape will pay the price later with dry spots, parched plants, costly correction, and unnecessary maintenance.
We are ready each spring to start-up your sprinkler system. We will run through your system through each zone, adjust heads if needed, check coverage and correct any other problems that may have occurred over the winter. We will also program your controller to ensure run times are set to keep your grass healthy without over watering. 
Our knowledgeable irrigation technicians will drain the backflow, then connect your system to our compressor which will send the ideal amount of air pressure through the pipes, valves and heads to remove the water, once each zone's water has been removed, we then shut the compressor down to allow the air pressure to gently leave the system while we disconnect our compressor and turn off your controller.
Sprinkler Repairs and System Monitoring
Not sure if your current irrigation system is watering efficiently and effectively? We can perform a full inspection looking at the heads, weather sensor and controller to make any needed repairs so that you are not longer wasting water and money.
Why Choose Us For Your Commercial Irrigation?
Experience Matters
Over 25 years experience has given us unique insights into creating beautiful landscapes that will survive and thrive in our harsh Minnesota climate. Clients also value our practical recommendations that facilitate efficient snow removal and avoid potential damage to plants and property. Our standards and expert craftsmanship are evident from start to finish on every project.
Unmatched Qualifications
Best Value
High quality work does not always mean high cost. We use the most advanced equipment available to complete each irrigation project efficiently and effectively. We know how important it is to work within your budget. Equally important, you can rely on us to start and finish projects on time.
Continual Care
Our commitment to quality and unmatched workmanship does not end when the construction project is complete. Our full-spectrum of irrigation maintenance and monitoring services will ensure that your irrigation system continues to thrive. 
Our talented design and installation teams have transformed hundreds of front and back yards with one mission in mind – to create the landscape of your dreams and ensure you are thrilled with the final product! If you are looking for inspiration for your landscaping project, we welcome you to peruse our portfolio of past projects.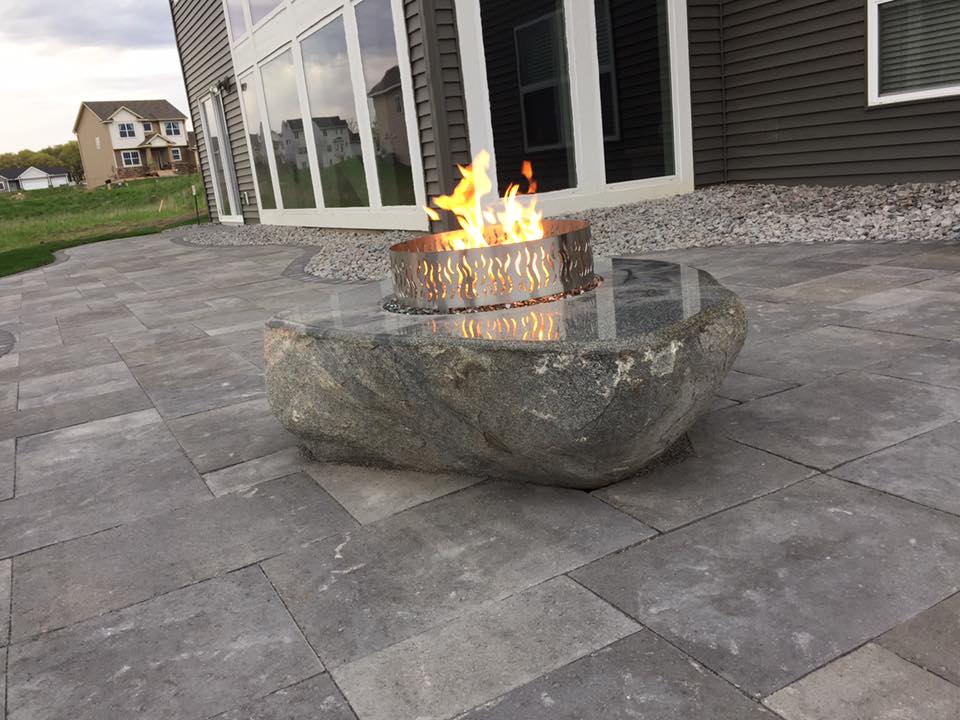 Let's Start Your Next Project!